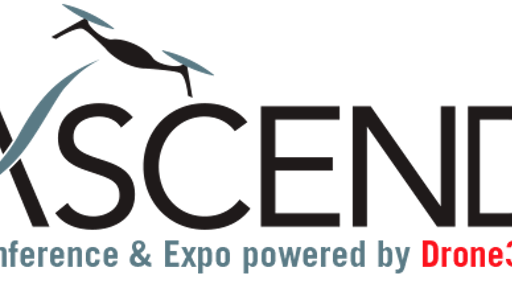 The upcoming ASCEND Conference & Expo will deliver inspection and construction management professionals practical information about using drones to benefit their business. ASCEND will be held at the Oregon Convention Center in Portland, Ore., July 19-21, 2017.
"ASCEND will go beyond celebrating drone technology to provide practical integration of techniques into current practices," said Tim Kidwell, editor-in-chief of Drone360 magazine and leading member of the ASCEND Conference & Expo team. "We won't just talk about the evolution of the technology; ASCEND will help attendees turn concepts into action plans."  
ASCEND Conference & Expo will convene experienced, successful UAS pros to deliver hands-on workshops, insights into successes, case studies and best practices, and other programming that will drill down to the fundamentals needed to achieve success.
ASCEND will offer a combination of interactive panel discussions, classes, workshops, workflow sessions, mentor meetings, and interviews. A sample of topics includes:
Aerial imaging and data capture for inspections and asset management

Next-gen infrastructure inspection with UAS

BNSF railroad inspections: how UAS increases safety and efficiency

Using drones for accuracy in stockpile reporting

Images, maps and models for site surveys: how drones can track progress, manage resources, reduce downtime
Sessions will help attendees do one or more of the following:
Start a business or incorporate drones into an existing business
Learn best practices through case studies and practical examples
Understand policy and comply with FAA, state, and local regulations
Find resources and management tools
Provide commercial application workflows
Minimize financial and legal risk
Manage data acquisition, processing and use
Develop operations processes
Additionally, the ASCEND marketplace will encompass all aspects of UAS including service providers, commercial applications, platforms, software, research, technology, training, components, advocacy, education, government agencies, trade associations and retailers.
The commercial UAS industry is at a critical stage of development, with the potential to solve real-world problems across a wide variety of business segments. Additional targeted conference tracks will focus on real estate, insurance, utilities management, precision agriculture, and police/fire/SAR.