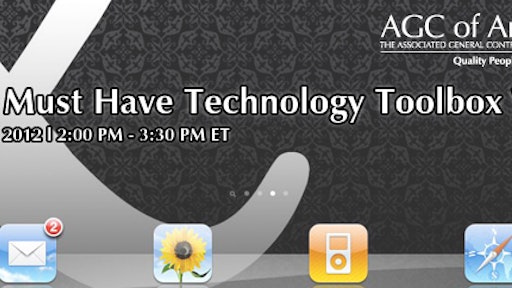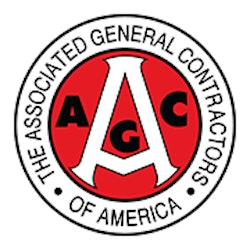 On May 16, 2012, the Associated General Contractors of America (AGC) is offering a webinar focusing on the technology tools you need for your construction business today. The "Tech Toolbox," as AGC refers to it, is the technology tools that can impact your business's bottom line and whose value outweighs the their initial investment.
There are a multitude of technologies readily (and affordably) available that can transform your work day and your company's bottom line. From cloud-based services to low-cost (and even free) apps you download to your smart phone.

This webinar will introduce construction contractors to some of the newest 'must have' technologies for their toolbox.
Webinar details and registration information.
Speaker
James Benham is founder and president of JB Knowledge Technologies, Inc., an information technology services provider and maker of the SmartBidNet and SmartCompliance software solutions. JBKnowledge specializes in enterprise application and database development, electronic data interchange, strategy consulting, mobile solutions and web design and development, focusing on the construction, real estate, risk and insurance industries.
Companies in this article