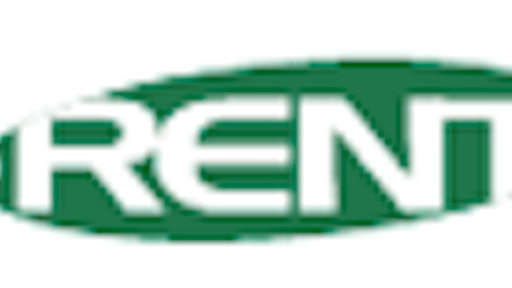 Point-of-Rental announces the release of its latest software update for Enterprise rental management software.
Currently being released to customers on a rolling schedule, Enterprise 2015 includes many innovative features such as RFID Integration which instantaneously imports large quantity counts of tagged items. Another new feature is the Contract Fulfillment Module, which utilizes mobile tablet devices to replace load slips and prep reports, allowing for real-time, paperless updates to contracts. While the SmartEquip integration and the new Employee Scheduling Module both provide valuable timesaving shortcuts. These are a few examples of the hundreds of other enhancements and new mobile tools that round out the added features of Enterprise 2015.
Point-of-Rental says its innovations are a direct result of customer feedback.
Kyle Tegner, manager for Special Occasions, said, "Point-of-Rental has dramatically increased our ability to run an efficient rental company. With the ability to give input directly to Point-of-Rental on how we use the software in the day-to-day operation of our business, we are able to further this efficiency. From brainstorming on future reports to working on best practices for implementing new modules within Point-of-Rental, the relationship with their team is one of the best aspects of the software."
Each yearly revision from Point-of-Rental integrates hundreds of new features directly from customer feedback. In addition, continual modifications in the software programming help refine processes to provide an even more efficient flow for its customers.
Wayne Harris, CEO of Point-of-Rental Software said, "It's funny that implementing your customer's suggestions into your product is considered a revolutionary concept. Who knows what your customers need better than they do? I appreciate having customers that are more like partners—people who take the time to provide feedback to help make us better, which in turn allows us to help make them better. Nothing is more valuable than understanding your customer."
Referring to industry-specific features that the software provides, Jay Gorman, CEO of Party Reflections Inc., said, "The Point-of-Rental developers listened to our needs and enhanced the software with features pertaining especially to event rental companies. They have also developed innovative modules to help our industry adapt to the mobile world. Mobile WorkForce started as a basic web based application and it continues to evolve as an excellent tool for the rental industry. Party Reflections appreciates working with a company like Point-of-Rental that takes its customers' suggestions seriously and positively affects our entire operation."
Brad Robinson, manager at A Tool Shed, said, "Point-of-Rental's staff has been more than receptive to listening to our suggestions and have implemented many changes based on them. They've even gone as far as integrating a suggestions link into their program menu! It doesn't get any easier than that."