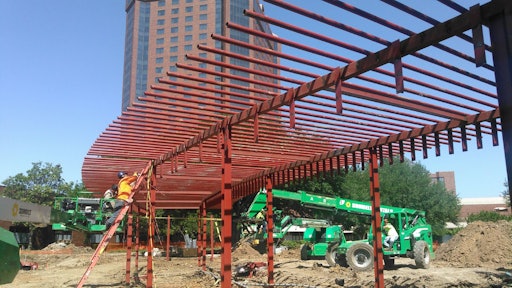 RedTeam Software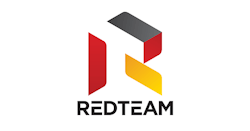 RedTeam Software, a construction management software company, has announced its most recent improvement to the drawing management process in RedTeam Flex and Fieldlens by RedTeam: the addition of automatic drawing hyperlinks.
Automatic hyperlinking functionality enables all project team members using drawings to access all information linked to project drawings, including other drawings, page links and related external web pages, from the office or jobsite. Team members on the jobsite save valuable time and are less likely to miss important details, preventing errors that may require rework.
On the administrative side, the automatic hyperlinking feature creates time savings and supports document review processes in two ways. First, during the drawing upload process, hyperlinks between sheets are now automatically created, with the option to review and edit before committing the files. Second, project managers and administrators can use these hyperlinks to access and reference critical project information throughout the project.
The automatic hyperlinks feature was developed to empower construction professionals to manage their drawings and related workflows. Previous updates include drawing markups and overlay comparison capabilities in all of RedTeam's solutions. These features enable project stakeholders to upload, manage and annotate drawings.
"We're focusing on enhancing our offering for highly-used workflows like drawing management to help construction teams improve their job productivity and error handling. With the new features, teams can have access to data faster, see lower error rates, and spend less time doing administrative work. It's a win-win. You save time and money, while your team has a better user experience," said Betsie Hoyt, VP of product at RedTeam.
Request More Information
Fill out the form below to request more information about
RedTeam Rolls Out Automatic Drawing Hyperlinks