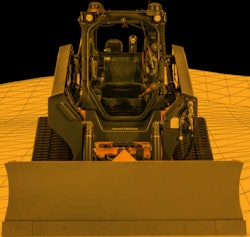 Your infrastructure dollars rely on it. The labor shortage makes it invaluable. And customers are increasingly demanding it. Grade control technology is becoming a must-have for contractors and projects of all sizes. Here's how to get started on—or ramp up—your journey to more productivity.
This free ebook download will help you:
Understand why this is important now
Glean quick tips to think about before you invest
Create solutions for your labor shortage
Prepare to get your cut of the incoming infrastructure dollars
Meet—and exceed—customer demands now and in the future
Only 58% of contractors are using grade control technology—but that's about to change! Get started today with this step-by-step guide to technology adoption success.