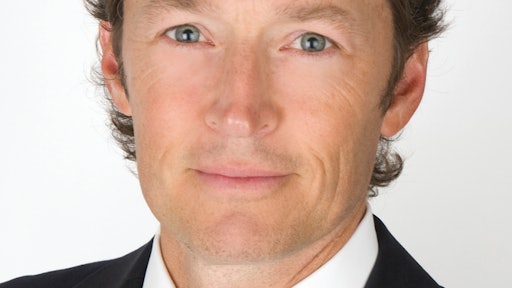 New York, NY – International Equipment Solutions, LLC ("IES") announced that it has named Stephen Andrews as its Chief Executive Officer. Andrews was previously President and Chief Executive Officer of Pettibone LLC, the parent company of 14 diversified global industrial businesses.
IES, through its Paladin and Crenlo business units, is a global engineered equipment company serving the construction, agriculture, landscaping, infrastructure, recycling, demolition, mining and energy markets. IES is owned by KPS Capital Partners, LP, a private equity firm with over $2.7 billion of assets under management, which formed the company in September 2011.
Prior to joining Pettibone in 2007, Andrews spent 13 years in various domestic and international positions with Hendrickson International. He is a graduate of the University of Michigan.
"I am thrilled to lead International Equipments Solutions," said Andrews. "IES's acquisitions of Paladin and Crenlo are just the first steps in the creation of an international engineered equipment manufacturer with leading brands and a strong reputation for quality, durability, delivery, support and continual product innovation. I look forward to working with the Paladin and Crenlo associates to provide our customer base with world-class service, and to grow IES worldwide both organically and through acquisitions."