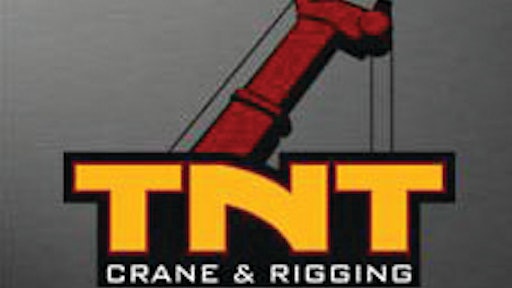 Houston, Texas,-based TNT Crane & Rigging company acquired with Macon, Ga.,-based Southway Crane Company.
It's the fourth major acquisition for TNT in the past two years, and expands the company's Texas-and-Louisiana footprint into the Southeast. Southway has eight branches in Georgia, Tennessee, South Carolina and North Florida.
Jerry Reynolds, founder and majority shareholder of Southway, will join TNT as a member of the executive leadership team and will oversee the Southeastern operations.
(more on TNT Crane's Southway acqusition . . . )