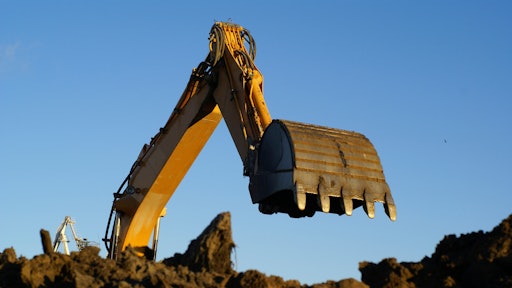 iStock/Getty Images
Article originally published on Noria.com

Single-point lubricators offer many benefits, such as enabling lubrication in remote or restricted access locations, decreasing labor costs associated with using grease guns, allowing continuous or periodic lube supply over several months, reducing grease consumption and increasing machine reliability.
These lubricators are typically employed to grease bearings, but oil can also be used if the units are inverted. They are preferred in applications with limited temperature changes and vibration.
For a dusty environment, you may consider systems that utilize cartridges to minimize lubricant contact with the environment during refilling. Explosion-proof models are also available for this type of lubricator.
(more advice for using single-point lubricators...)