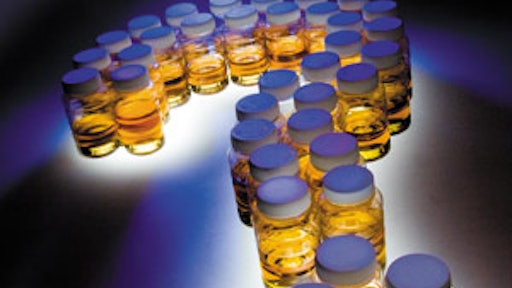 Article originally published on Noria.com.
How confident are you in your oil analysis data? Are you using it to make critical decisions about machine maintenance, production or shutdown schedules and machine rebuilds? How can you be sure you are getting the best information to make these decisions?
If oil analysis is not done correctly, it becomes a waste of time, money and energy. Everything must be done to the highest standard for the true value to be revealed.
There are several fundamentals that must be performed correctly to get the maximum value from an oil analysis program. These concepts are fairly simple once you consider the effects each one could potentially have on the overall program.
(Read the entire article, "Is Oil Analysis a Waste of Time?" on Noria.com...)