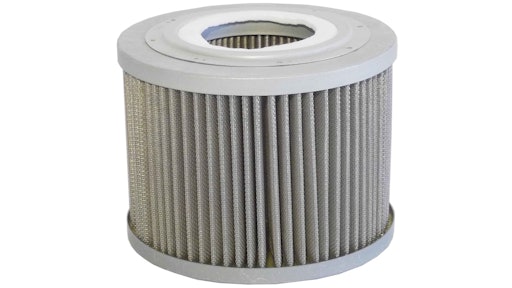 Google Images
Article originally published on Noria.com.

Used oil filter analysis may provide your best evidence of machine degradation, tracing a history of machine particles created and contaminants ingested over a period of time.
Filters are often discarded when changed or not analyzed as a part of a root-cause failure investigation. This disregards a potentially powerful analysis tool.
Ask your used oil analysis lab to perform a filter analysis for you. The filter is sectioned, and the particles contained within are liberated into a solvent with mechanical and/or ultrasonic agitation for analysis. Typical tests include ferrography and elemental analysis. This could unlock the key to your equipment reliability problems.
(more on how used oil filters can be key when troubleshooting...)