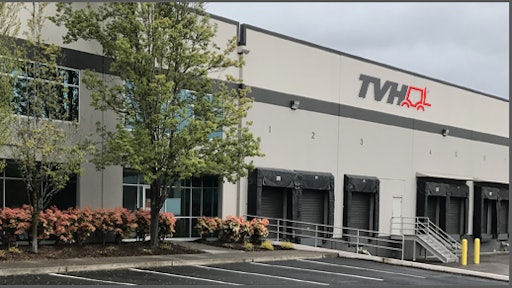 TVH in the Americas (TVH), a leading provider of quality replacement parts and accessories for the material handling and equipment industries, is excited to announce the addition of a new distribution center in Portland, OR.

TVH will now offer one-day ground service from the Portland location to all of Oregon and parts of Washington and Idaho. TVH Portland will also service a wide range of customers in two and three day UPS Ground shipping.

With the addition of the Portland distribution center, TVH will cover 92% of the industrial truck population in 1-day ground service with more than 39 million parts. This will allow TVH to continue to be your One-Stop-Shop for all material handling and industrial equipment parts and accessories.