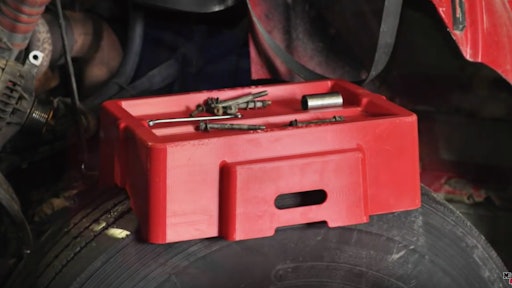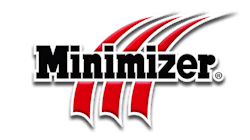 Minimizer's Single Wheel Work Bench sits directly on top of the tire making all your tools readily accessible, especially when working under a vehicle's hood.
Fits on a wide range of tire sizes
Works on flat surfaces and can be inverted to be used as a carry bin
15 in. wide by 18.5 in. long by 6 in. high
Weighs 3.5 lbs.
Video: Minimizer Single Tire Work Bench Keeps Tools Where You Need Them
Request More Information
Fill out the form below to request more information about
Minimizer Single Tire Work Bench