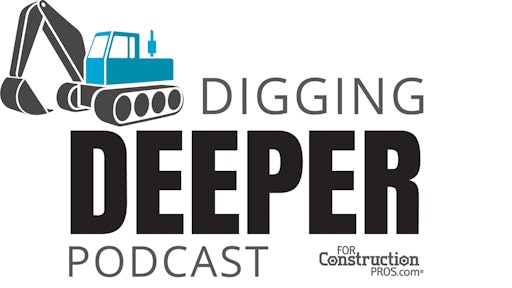 Listen to this Digging Deeper podcast to hear Serious Labs' Jim Colvin explain how technologies such as virtual reality is a great opportunity to help train the next generation of the workforce.
In addition to virtual reality simulators, the company developed 16 different game-based e-learning products as well in conjunction with United Rentals.
E-learning is a great way to deliver theoretical training in a convenient way. Mixing it with game-based features adds an element of interactivity.