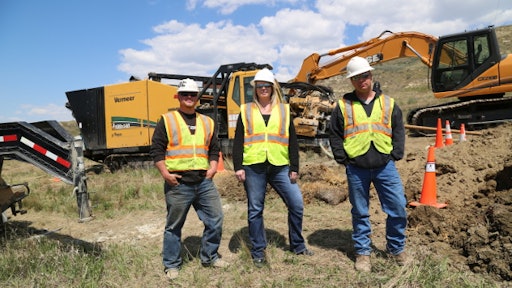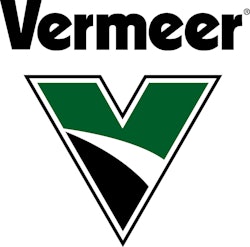 Vermeer is pleased to introduce the Ultimate Crew contest finalists. Four crews from across North America are headed to the International Construction & Utility Equipment Exposition (ICUEE) 2015 in Louisville, KY, where they will compete in the Underground Showdown live skills competition.
Vermeer congratulates the four finalists:
B&T Drainage Inc., Marshall, IL - Crew: Chase Boyer, Colby Boyer, John Boyer, Scott Boyer and Steve Boyer
Precision Underground Inc., Bismarck, ND - Crew: Tyler Blauert, Delbert Maruska and Sara Ryckman
Tru Tek Drilling, Conneaut Lake, PA - Crew: Ivan Hershberger, Justin Hershberger, Marvin Hershberger, Reuben Hershberger and Raymond Mast
The Underground Showdown is scheduled to begin at approximately 12:30 p.m./EDT on Tuesday, September 29, in the Vermeer booth (K225). A panel of judges will score each team based on time to complete the bore, accuracy to reach the target, safety procedures and teamwork. The team with the highest score wins bragging rights and the Ultimate Crew prize package, which includes the use of a new Vermeer D24x40 S3 Navigator horizontal directional drill for one year!
Vermeer will stream live event coverage at VermeerICUEE.com.
This fall, the winning crew will be featured in advertising running in key underground publications. In addition, they will participate in a "Behind the Job" Web series. Each episode will focus on the challenges faced on HDD jobsites, how the crew works together to complete a job, as well as how they are using technology to succeed and stay productive. The Web series will be hosted on NavigatorNation.com and YouTube.