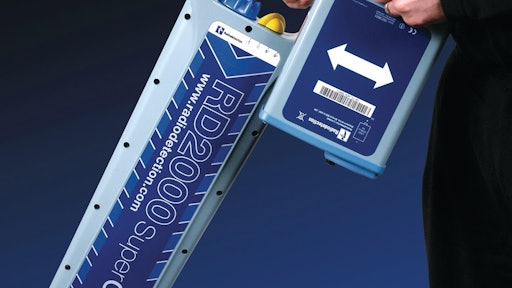 The RD2000 SuperC.A.T. range of cable avoidance tools is available in a number of receiver and transmitter combinations.
SuperC.A.T+ developed for locating multiple utilities
High-frequency SuperC.A.TTL detects 131 kHz or 65 kHz
SuperC.A.TS with sonde enables location of pipes such as cast iron, clay, concrete and plastic
SuperC.A.TCPS locates metallic pipes via a Cathodic Protection System
Features include depth and current measurement, a "user memory" and StrikeAlert
Can reject unwanted signals in demanding environments
Request More Information
Fill out the form below to request more information about
RD2000 SuperC.A.T.