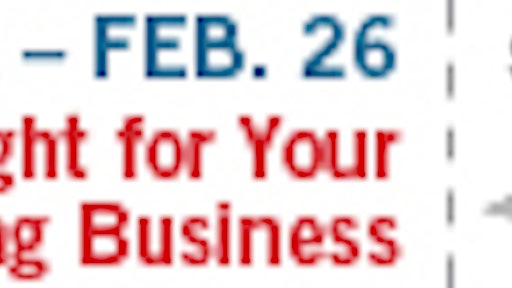 he Sealcoating Industry is under attack – and contractors need to know how to fight back. In this FREE 60-minute session you'll hear the real story of what happens when forces try to ban refined coal tar (RFT) sealer in your state, how you can be successful in defense, and what to say to customers, media, and even state and local officials who have questions about the lifeblood of your business.

Behind the Scenes of an Attempted Ban
VelveTop, New York-based producer of refined coal tar sealer, will take you behind the scenes of how the attempt to ban RFT in New York state impacted their business and how they fought – and won – to protect their right to produce RFT sealer.
How to Talk the RFT Talk
Mike Juba will outline the best approaches to take when dealing with customers, the local media, or state and local officials who have questions about Refined Tar Sealer.
Ask your questions throughout!