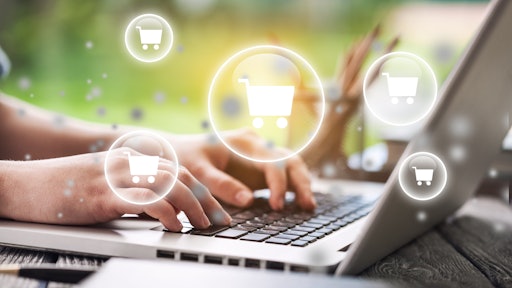 BillionPhotos.com- Adobe.Stock
American Building Services (or "ABS"), Illinois' premier supplier of architectural doors, frames, hardware and specialty products, including electronic access control and systems integration services, has announced the launch of their new company website and e-commerce portal at www.ABSChicago.com.
Established in 1968 and acquired by The Cook & Boardman Group in 2019, ABS serves the commercial, educational, institutional and multi-family housing markets in the greater Chicago metropolitan area. As a division of the nation's largest commercial door and hardware distributor, ABS offers a full suite of services not available through any other source - including pre-installation of hardware, systems integration services and access to more than 25,000 online products available for quick shipment through Cook & Boardman's e-commerce store.
"Site visitors will have access to extensive technical resources including a library of tutorial videos, downloadable white papers and the ability to chat live with an industry expert," noted Lee Menn, ABS's Executive Vice President and General Manager.
"The new ABS website showcases the value-added services of our local team while providing an added level of customer service," added Tim Koenig, vice president of sales for the company. "Including the convenience of online purchasing and expedited shipment."
The ABS management team worked with Cook & Boardman's corporate marketing group and Dallas, TX-based digital agency Imaginuity to create the site, which launched to the public on April 1, 2021.
This press release originally ran on https://www.cookandboardman.com/