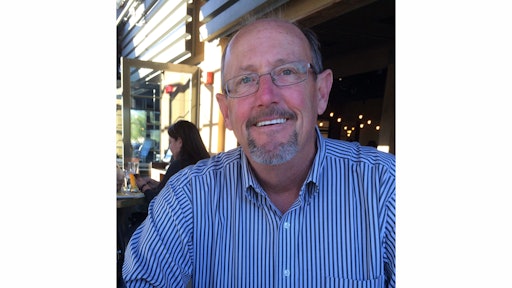 Atlas Copco Dynapac has appointed Jerry Hackett to the position of regional sales manager – south central U.S., and Pat Burnham as product manager, heavy compaction. Both positions are effective immediately, and Hackett and Burnham both report to Steve Cole, vice president, Road Construction Equipment Division.
Hackett has been with Atlas Copco Mining, Rock Excavation and Construction LLC since March 2013 as a Dynapac sales representative with the Atlas Copco store in Temecula, California. With a broad background in a variety of retail and operational roles in the construction equipment industry, Hackett has proven experience driving product penetration and building customer loyalty. Since joining Atlas Copco, he has grown Dynapac's market presence throughout southern California and will continue to do so in the south central region, which includes New Mexico, Texas, Oklahoma and Louisiana.
Hackett is located in Texas.
With more than 30 years of experience in the construction industry, Burnham will be responsible for building the Dynapac soil and asphalt compaction lines in the United States. In this role, Burnham will be the leading expert in heavy compaction products in all business segments and will assist the sales channel teams with developing opportunities. He also will support Atlas Copco's product development teams with market information, product knowledge and sales strategy for the U.S. market.
Burnham is located in Atlas Copco's offices in Commerce City, CO.