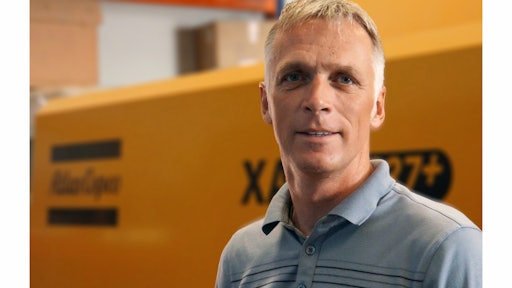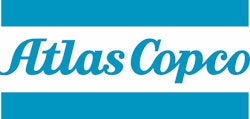 Atlas Copco Construction Equipment has appointed Michael Sagermann as its business line manager in the U.S. for Portable Energy products, and John Garcia as its regional channel manager, generators, for the western U.S. Sagermann's role was effective September 1, 2014, and he reports to Erik Sparby, president and general manager, Atlas Copco Construction Equipment. Garcia's new position is effective immediately, and he reports to Alan Kurus, vice president, Sales.
Sagermann joined Atlas Copco in 1993 as a sales engineer for Portable Energy and Construction Tools products in Ontario, Canada, before becoming business line manager – Canada for the Portable Energy Division from 1998 to 2005. In 2008, he became a product manager for middle-range portable compressors, and held the position of regional business line manager for Portable Energy in the Middle East.
Sagermann is located at Atlas Copco Construction Equipment's headquarters in Commerce City, CO. 
Garcia brings more than 20 years of sales experience and market development in the mobile diesel generator business to Atlas Copco. In his new role, he is responsible for developing generator and light tower business in the western U.S. for the Portable Energy Division.
Garcia is based in Albuquerque, NM.