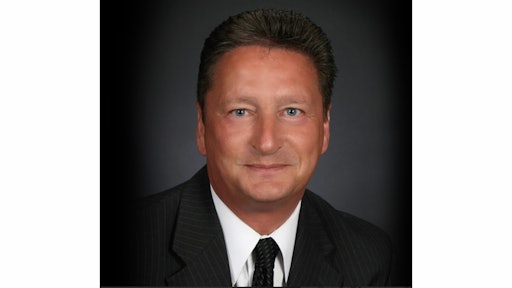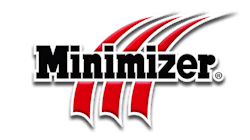 Minimizer's Chief Financial Officer, Christopher Thorpe, was named an honoree of the Minneapolis/St. Paul Business Journal's 2014 CFO of the Year Awards in the small private company category. The award recognizes top-tier financial executives in several company categories. Thorpe, along with all the other 2014 nominees, will be recognized at a November 13, 2014, luncheon and profiled in a special publication the next day.
"I'm very honored to accept this nomination, it's truly a significant career highlight," Thorpe said. "I feel privileged to be with Minimizer as we grow and expand globally. The role I have with the company, and its new management team, affords me dynamic opportunities to effect and guide change as we are constantly pursuing new products, markets, joint ventures and acquisitions"
The Business Journal noted that the number of 2014 CFO of The Year Award nominations was as many as the previous two years combined. Nominees were evaluated by a panel consisting of other financial executives, who scored them on their contributions to the company and the community.