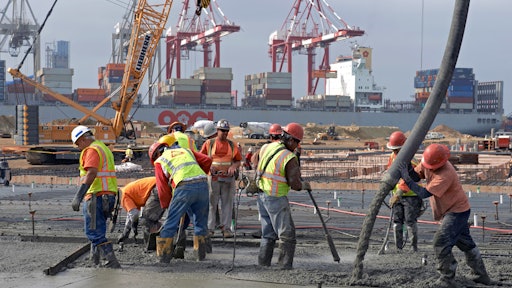 EverythingLongBeach.com
Investing in pipelines and port infrastructure could help bolster the U.S. leadership position on the global energy stage, a Texas official said. 
Ryan Sitton, an official with the Texas Railroad Commission, the state's energy regulator, said the U.S. position as an energy leader was supported by good infrastructure and improved operational efficiency. 
"If we continue to invest in our ports, pipelines and refineries, our generation's legacy will be establishing the United States as a global energy powerhouse," he added in a statement.
Learn more at "Texas sees pipelines, infrastructure as energy leverage".