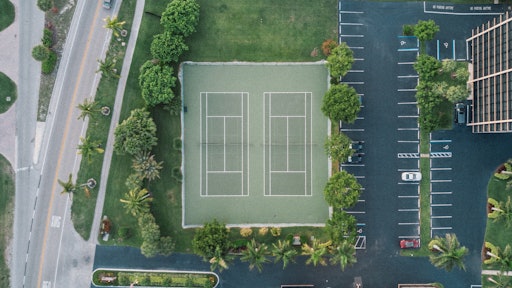 President Trump signed a sweeping defense policy bill into law on Tuesday that will allow the government to require recreational drone users to register their model aircraft.
A federal court ruled earlier this year that the Federal Aviation Administration (FAA) did not have the power to force toy drone users to register their aircraft with the agency because Congress had said in a previous a law that the FAA can't regulate model aircraft.
But the 2018 National Defense Authorization Act, which landed on Trump's desk Tuesday, would restore the FAA's registration system for civilian drones.
In December 2015, the FAA issued an interim rule requiring drone hobbyists to register their recreational aircraft with the agency.
The rule — which had not been formally finalized — requires model aircraft owners to provide their name, email address and physical address; pay a $5 registration fee; and display a unique drone ID number at all times. Those who fail to comply could face civil and criminal penalties.
More from The Hill.