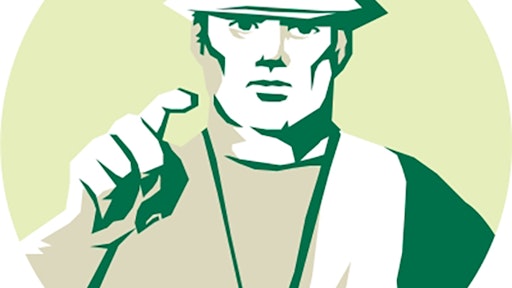 freedigitalphotos.net
Idaho is taking a new approach to finding skilled construction trades workers. On March 28 and 29, Idaho State University's Continuing Education and Workforce Training Division and Home Depot will be holding a Construction Combine at Home Depot in Chubbuck, Idaho. The Combine is a two-day training event where job seekers will train in areas including framing, concrete, electrical, plumbing, flooring and masonry.
On day two, participants will apply their skills and teamwork to build sheds. Contractors will be able to observe the participants and their proficiency and willingness to work hard.

Finally, contractors will have the opportunity after the combine to select individuals they feel would be a good fit for their businesses.
(more on Idaho's Construction Combine event...)