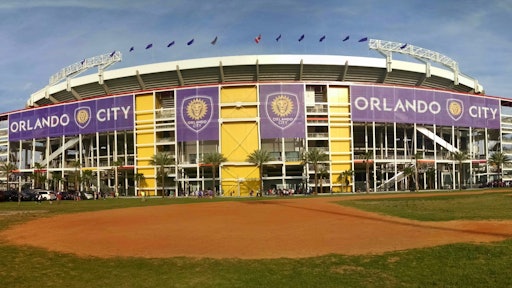 Elisfkc
E.R. Precision Optical, a high-tech business that makes crystal and silicon lenses for fighter jets and tanks, is suing the Orlando City soccer team, the city and the general contractor responsible for construction of the Orlando City Stadium. E.R. Precision Optical owner Mark Hess claims the company lost business for about two years and lost more than $1 million in business because the contractor did nothing to minimize vibrations from construction of the stadium.
The lawsuit claims the company's super-sensitive equipment and tools were unable to be used during stadium construction.

"They claimed they would do something, have a schedule and let us know, but nothing was done. We met with the contractors and the city about 50 times and nothing was done," Hess said.
(more on the lawsuit against the Orlando City Stadium...)