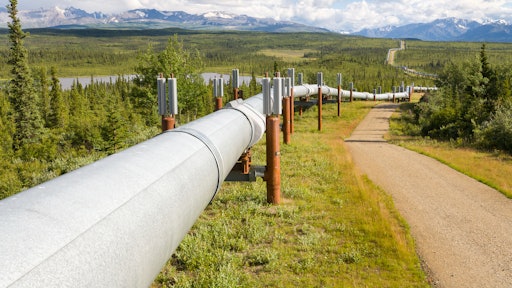 Judge Brian Morris of the District Court for the District of Montana overturned the permit for the Keystone XL Pipeline, which President Trump approved shortly after taking office. Judge Morris says the State Department discarded climate change concerns relating to the project.
The Trump administration tried to argue federal courts don't have a right to review the President's approval, saying it extended from his consitutional authority over border crossing. However, the court rejected that argument.
While Morris acknowledges that the State Department's switch from rejecting the pipeline in 2015 under the Obama administration to approving it in 2017 under the Trump administration isn't prohibited, he did say the State Department needs to better explain changes to its decision, including its disregard to climate change arguments made back in 2015.
(more on the latest ruling in the Keystone XL Pipeline saga...)