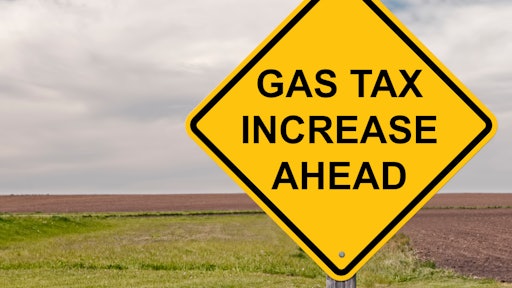 JimVallee / iStock / Getty Images Plus
Alabama Gov. Kay Ivey signed a bill into law Tuesday afternoon that raises Alabama's fuel taxes by 10 cents over three years to increase funding an estimated $320 million per year for roads and bridges.
The plan will raise the state tax on gas and diesel fuel by 6 cents a gallon after Aug. 31 this year. It will increase by 2 cents a gallon on Oct. 1, 2020 and again on Oct. 1, 2021. The tax is now 18 cents a gallon for gasoline and 19 cents for diesel. It has not changed since 1992.
(more on Alabama's rising fuel tax . . . )