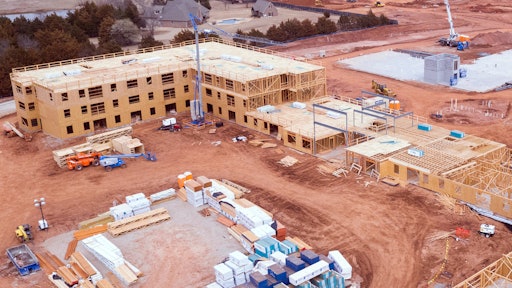 The Weitz Company
Demand for senior housing in the U.S. is catching up with supply, according to CPExecutive.com.
The first quarter of 2019 is the second consecutive quarter in which net absorption of senior housing just managed to outpace inventory growth.
In Q1, 2,934 senior housing units were absorbed across the 31 primary markets tracked by the National Investment Center for Seniors Housing & Care, exceeding new inventory by 294 units.
The last time demand for senior housing exceeded supply was late 2015.
The nationwide occupancy rate remained virtually unchanged at 88.1%.
Regionally, occupancy rates ranged as high as 94.1% and 92.2% in San Jose and San Diego, Calif., and as low as 77.1% and 77.5% in Houston and San Antonio, Texas.