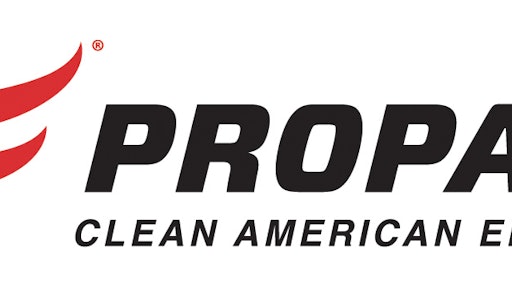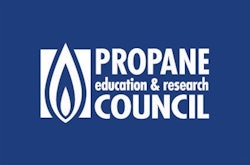 The Propane Education & Research Council is making it even easier for home builders and remodelers to meet eligibility requirements for its popular Propane Construction Incentive Program. Builders and remodelers now have the option to incorporate just three propane applications into projects during 2018 to be eligible for the incentive program, which offers four levels of incentive packages ranging between $500 to $1,500.
"Whether a builder or remodeler is using propane in a few specific areas of the home or utilizing propane all throughout a house, we want to help give them a competitive advantage while helping their customers enjoy better performance and lower energy costs that propane offers," said Jesse Marcus, PERC director of residential and commercial business development. "Last year, more than 120 builders took advantage of our incentive program to construct 300 new homes and install more than 1,000 propane appliances, and the new incentive packages will help even more builders and remodelers turn to propane as a solution in 2018."

The eligibility levels are based on PERC's Propane Energy Pod model — an integrated, whole-home energy upgrade that includes using propane for space heating, water heating, cooking, fireplaces, clothes drying, and standby power. The newest "basic package" level offers builders $500 for including any new propane water heating system and two additional propane applications. Incentive packages increase in level up to $1,500 per home for builders or remodelers installing more propane applications.

For questions regarding specific scenarios or what qualifies, call PERC at 202-452-8975 or email constructionincentive@propane.com. Visit buildwithpropane.com to learn more about the Propane Construction Incentive Program.