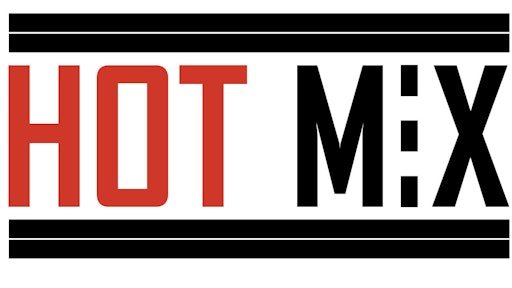 For the latest Pavement Maintenance and Reconstruction news, bookmark ForConstructionPros.com/Pavement-Maintenance
LeHuray Retires, Riggs Hired at PCTC
For years the Pavement Coatings Technology Council (PCTC) has given a voice to the pavement maintenance industry. Speaking on behalf of contractors and manufacturers all over the country, the council raises awareness and provides education through meetings, research and development, training, seminars, communications, publications and other programs and activities. At the end of 2020, Pavement Hall of Fame inductee Anne LeHuray retired from the Pavement Coatings Technology Council (PCTC) after serving as president for 12 years.  
LeHuray will be replaced by Brian Riggs. Riggs has 20 years of experience in association management and hopes to bring this experience to help the PCTC advance their mission through awareness. 
"The PCTC is committed to the business owners and manufacturers in the industry" Riggs says. "We bring science to the work and let them know the impacts these things have on the environment and their employees."
Riggs and the PCTC continue to fight the research conducted by the U.S. Geological Survey (USGS) which identified refined coal tar sealer (RTS) as detrimental to the environment and the public's health. On December 14, 2020, the US Court of Appeals for the D.C. Circuit heard oral arguments in PCTC v. USGS, the lawsuit concerning PCTC's painfully long and winding effort to obtain data underlying USGS publications about the fate of sealcoat in the environment. Understanding the basis of USGS's claims was essential to both PCTC's response to these claims and designing its own studies of sealants in the environment. 
Riggs will continue to help the PCTC fight for the pavement maintenance industry with LeHuray remaining on as a scientific advisor for the council. 
Top Contractor Applications Now Open
For the ninth year in a row, Pavement Maintenance & Reconstruction will develop a list of top-selling (meaning largest) contractors within each industry segment. Our hope with this survey is to develop verifiable Top Contractor listings in each of five industry segments: Paving, Sealcoating, Striping, Sweeping and Pavement Repair. In order to publish a list that accurately represents the industry, we need to hear from your company by Friday, April 23rd. 
There are 3 ways to complete and submit this form:
Complete a hard copy and fax (920-542-1133) or mail it to: Pavement Maintenance & Reconstruction, Top Contractor Survey, 201 N. Main Street, Fort Atkinson, WI 53538; Attn. Dormie Roberts.
Complete a hard copy, scan and e-mail to droberts@ACBusinessMedia.com
Those who qualify for the lists will be published in the 2021 June/July issue of Pavement.