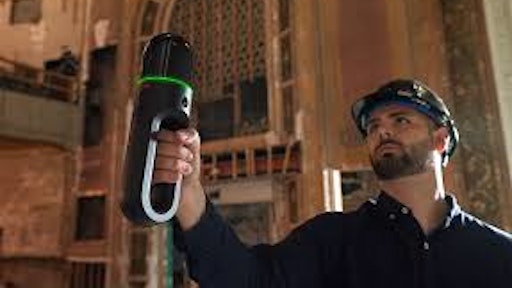 Leica
Reality capture tools for construction pros were, for a long time, seen as a luxury. Over time, bulky products were replaced by sleek hand-held options. Prices came down. And now that the power of reality capture technology can be delivered in a simple-to-use one-click way, anybody on the team can master a product in less than a day.
For many construction firms, reality capture tools have become a necessity. For others, however, there is still some uncertainty about whether the investment is worth it.
After talking to hundreds of construction project managers about the use of reality capture tools on the job today, here's how they figured out if the investment was worth it to them. They suggested digging deeper into the following three questions.
Three questions determine the need for reality capture
1.

How often do you go back to a jobsite to remeasure?

This happens so often that many firms build it into the project cost. With reality capture, you can get it right on the first take, saving a lot of time and resources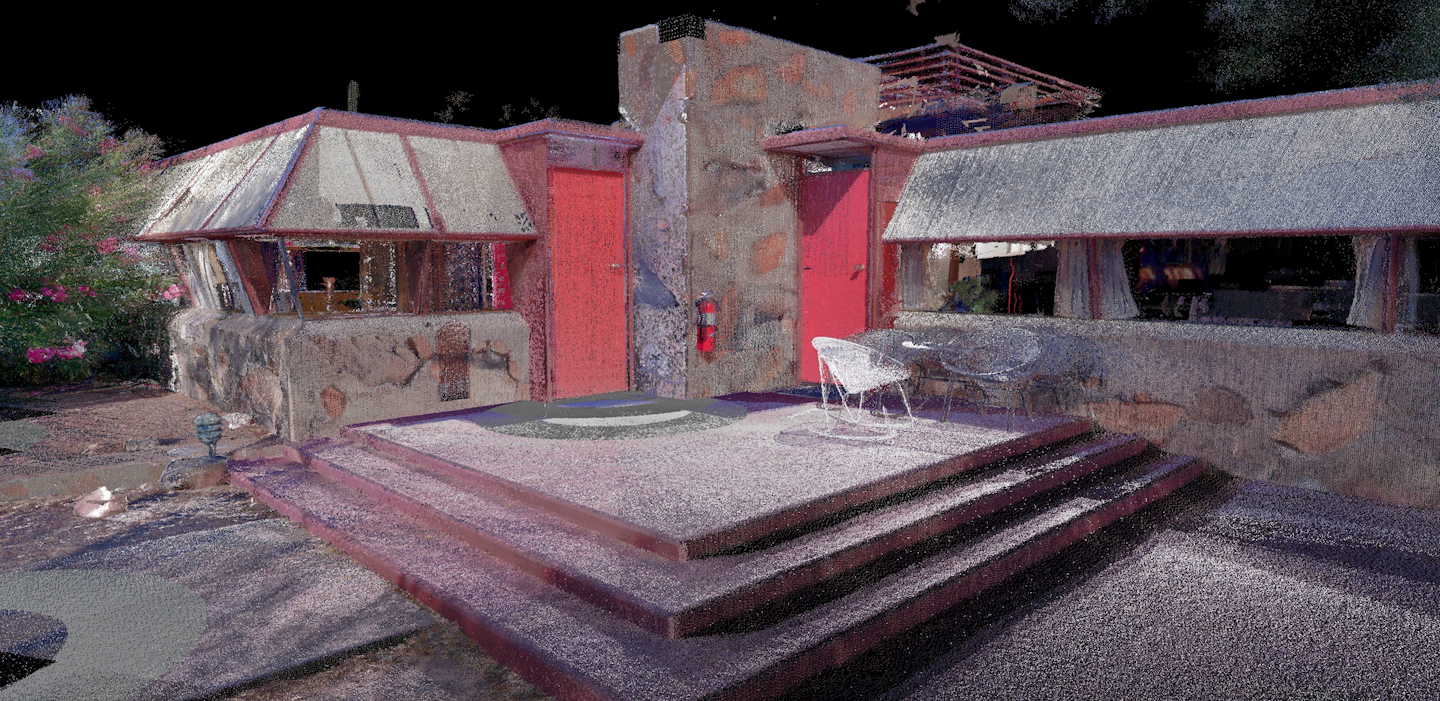 Image of a point cloud created using reality capture technology at Frank Lloyd Wright's Taliesin West home.LeicaGiven these benefits, some construction firms may wonder if there are downsides to not investing in reality capture tools. There isn't a downside, per se, but it does limit a firm's ability to deliver projects quickly and with a higher ROI.
For larger construction firms, having reality capture scans and virtual 3D models has proven to be a great way to guide clients through the project. It allows them to make adjustments along the way without impacting the build. It also gives them a more active role, therefore fostering stronger client goodwill and satisfaction. In turn, this gives the construction firm an even greater competitive advantage.
Additionally, many reality capture tools are designed for autonomous work onsite, which does two important things. It limits the amount of people required to be on a jobsite, and it also allows for many more to collaborate online.
When it comes to investing in reality capture tools, consider the longer-term cost savings and the growth of the firm compared to the initial investment.
Andy Fontana is a technical specialist for Leica Geosystems, part of Hexagon. He has expertise in 3D imaging laser scanning technology, reality capture, point clouds, and LiDAR. In this role, he is a product expert on the company's BLK series of reality capture technology and works with architects, engineers and construction professionals providing education, training, and tips on how to apply reality capture to construction projects. You can find his instructional tutorials on YouTube: https://www.youtube.com/results?search_query=andy+fontana+blk