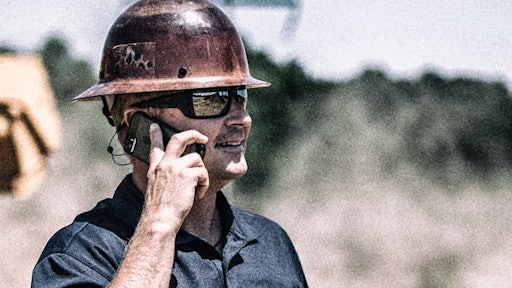 Caterpillar Inc.
Jason Hurdis Global Market Professional, Construction Materials, Caterpillar Inc.
There's no greater ally in your quest to get projects done on time and on budget than a good subcontractor. But what happens when a trusted supplier isn't available, or you need to access a new set of skills? Here are some tips for finding reputable subcontractors in your area — and how to vet them to make sure you get the expertise you want.
5 places to seek out subcontractors
1.      Ask your contacts. Your friends in the industry likely know contractors with good reputations and can steer you in the right direction. They can help you evaluate the differences between competing subcontractors, too, so you can select one that's the best fit for your project.
2.       Talk to wholesalers and specialty suppliers. These companies are a good source for subcontractors in specific applications. If you need a roofing contractor, for example, reach out to a roofing shingle supplier for recommendations.
3.       Connect with local trade schools or community colleges. Schools may have a network of subcontractors where they place students for training, internships and apprenticeships. Some may even have a list of trusted subcontractors where their students regularly seek employment.
4.       Get online. Search for local social media groups or message boards where subcontractors with the desired skill set may gather and browse these sites for recommendations or to ask about available companies. It can even pay to check out websites like Merchant Circle, Angie's List and The Blue Book Building & Construction Network.
5.       Speak with your current subcontractors. Don't make it seem like you're trying to replace them, but do tap into their networks. Your subcontractors likely work with subcontractors in other specialties and may be able to make a suggestion. And they can give you an honest review of companies they've worked with side by side.
6 questions to ask before hiring
1.       How do you plan to meet the project's qualifications?
2.       Do you have enough workers available to finish the job on time?
3.       Can you provide references?
4.       What's your safety record?
5.       Are you properly insured?
6.       Will you sign a contract?
Once you've found good subcontractors who meet your expectations for quality and professionalism, make sure to treat them right. Craft a clear scope of work, be transparent about budget and timeline requirements, and keep the lines of communication open. Subcontractors can make or break your success on a project, so it pays to work together toward common goals.