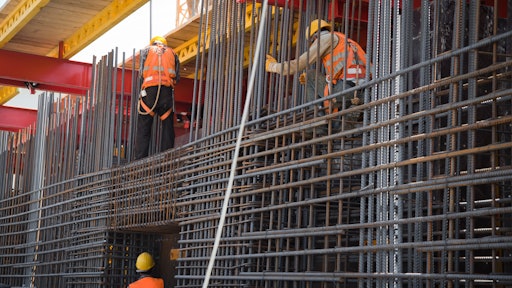 Although the tariffs on foreign steel and aluminum have not gone into effect yet, some in the commercial construction industry say the effects are already being felt. The uncertainty of what these tariffs will bring is already affecting deal negotiations, bottom lines and construction pricing in commercial real estate, according to an article from National Real Estate Investor.
Some in the industry have already seen a 10% increase in the price of steel. Price increases coupled with uncertainty over future increase is causing some projects to be reworked or reconsidered.

"The problem is that nobody at this point is really able to underwrite the value of this uncertainty, which causes a distortion in the market and could cause deal flow to slow down until folks figure out what to do," says Paul Rohrer, a real estate partner at the law firm Loeb & Loeb in Los Angeles.
(more on how proposed tariffs are already impacting commercial construction...)