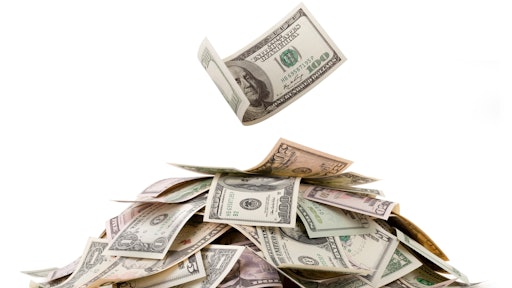 Tariffs Hurt the Heartland, a nationwide campaign against recent tariffs on American businesses, farmers and consumers, released new data that shows American businesses paid an additional $2.7 billion in tariffs in November 2018 — the most recent month data is available from the U.S. Census Bureau due to the government shutdown. This figure reflects the additional tariffs levied because of the administration's actions and represents a $2.7 billion tax increase and a massive year-over-year increase from $375 million in tariffs on the same products in November 2017. The historic tax increases come despite overall imports being slightly lower. The data, compiled by Trade Partnership, also shows that U.S. export growth hit its lowest level of 2018 in November, thanks in part to a 37% decline in exports of products facing retaliatory tariffs.

"This data shows that Americans, not our foreign competitors, are the big losers in the trade war," Tariffs Hurt the Heartland Spokesman and former Congressman Charles Boustany said. "U.S. businesses are being hit by a double whammy of historic tax increases in the form of tariffs and declining exports as farmers and manufacturers lose opportunities in the overseas markets they rely on for their livelihoods. As U.S.-China trade talks resume, we hope the administration will heed the concerns of the thousands of American companies facing unprecedented tariff costs while making further progress toward an improved trading relationship and an end to the trade war. The proposed March 1 tariff increase should be completely off the table as American businesses are already facing billions more in tariffs every month."
"This new data proves the Trump administration's tariffs are costing U.S. consumers and businesses billions of dollars," said Association of Equipment Manufacturers (AEM) President Dennis Slater. "This not only risks millions of American jobs, including the 1.3 million jobs supported by the equipment manufacturing industry, but it also invites retaliatory tariffs that unnecessarily hurt U.S. farmers and ranchers. We share the Trump administration's concerns about China's discriminatory trade practices, but an escalating trade war is not the answer and has to stop."

The November 2018 data shows that retaliatory tariffs, in particular, have had an immediate and severe effect on U.S. exports. In November 2018, U.S. exports of products subject to retaliatory tariffs declined by $4.1 billion, or 37% from the previous year.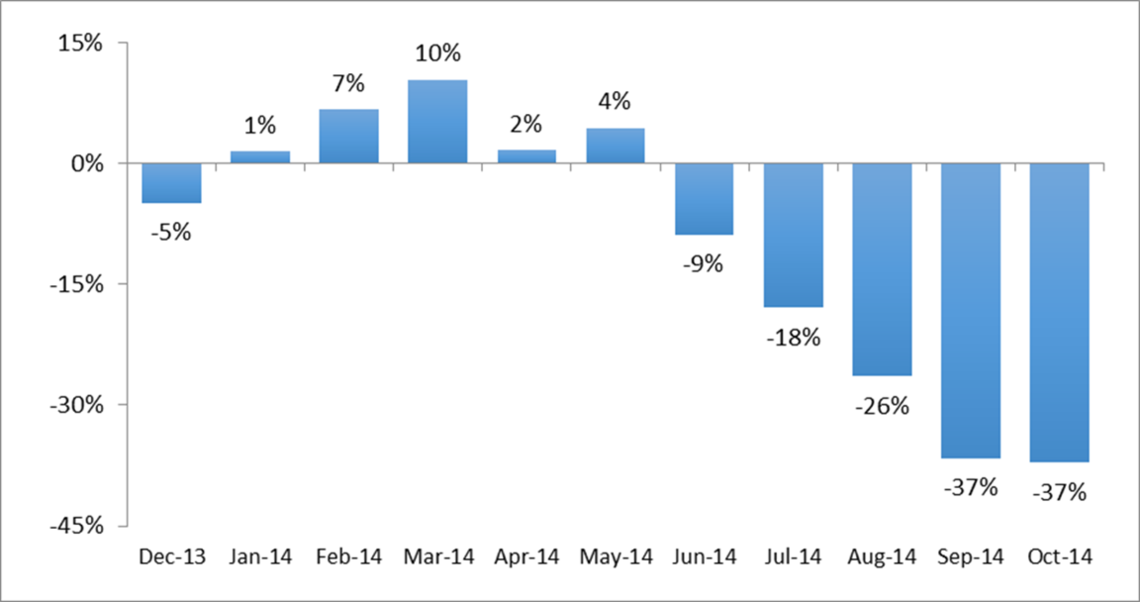 Export growth on products targeted for retaliation nosedives.Tariffs Hurt the Heartland

Other key takeaways from the November data:
Despite $426 million in monthly steel import tariffs and the Trump administration targeting even allies like Canada and Mexico with tariffs, steel imports actually INCREASED in November 2018. 
China Section 301 tariffs cost American companies approximately $2.1 billion in November. Products subject to the Section 301 remedies faced $2.5 billion in tariffs in October, compared to just $363 million in November 2017. Tariffs on most of these products could rise from 10 percent to 25 percent unless the U.S. and China reach a deal in the coming weeks (see chart below on rise in 301 tariffs).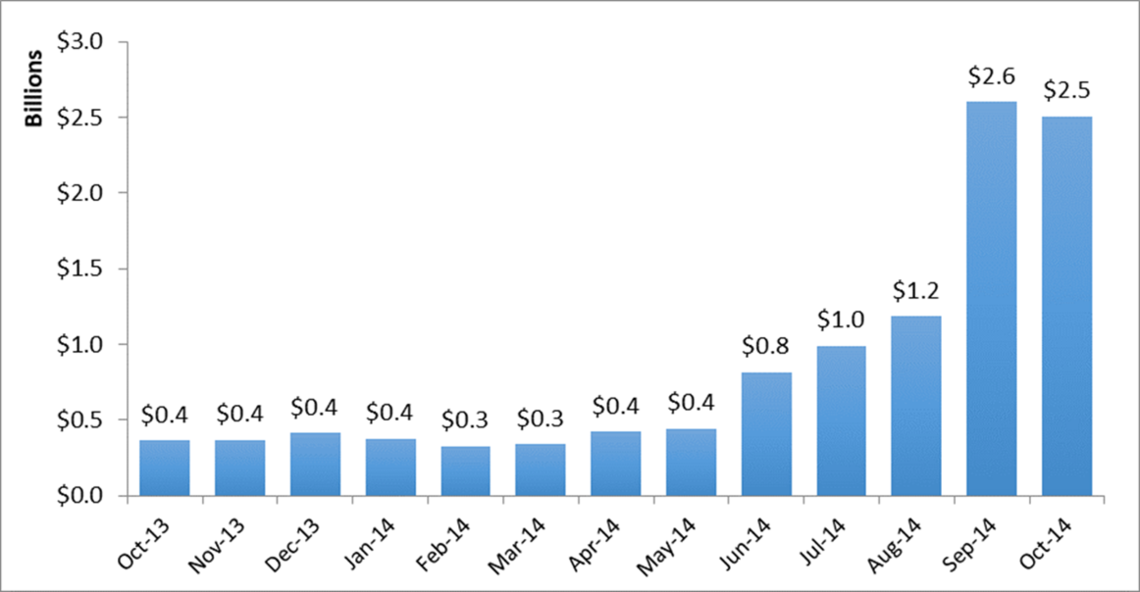 What American businesses are paying in China 301 tariffs monthly.Tariffs Hurt the Heartland

This data is part of a monthly Tariff Tracker that Tariffs Hurt the Heartland has launched in conjunction with The Trade Partnership, who compiles monthly data released by the U.S. government. The monthly import data is calculated using data from the Census Bureau. The monthly export data is compiled using data from the Census Bureau and the U.S. Department of Agriculture. As part of the Tariff Tracker project, Tariffs Hurt the Heartland is releasing data on how individual states have been impacted by increased import tariffs and declining exports. That data will be released in individual letters to governors in all 50 states in the coming weeks.