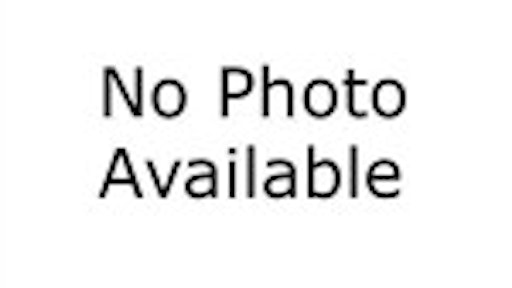 530 aerator
Bluebird International 530 Aerator
Features a 19-in. aerating width and a variable aerating depth up to 3 in.
Average aeration rates up to 21,900 sq. ft. per hour
Available with a 3.5-hp Briggs and Strattion or 4-hp Honda engine
Features a folding hanle and two removable 36-lb. weights
BlueBird
AE400H aerator
4-hp Honda GX engine
Proprietary water tank is desgined to fill and drain easily and holds up to 50 lbs. of water
Optimum weight placement makes lifting the tine assembly out of the ground easy and yields the greatest tine penetration
Billy Goat Ind. Inc.
Linear Aerator
Earth ' Turf Linear Aerator
Earth ' Turf's Linear aerator's one-pass design assures maximum modification of turf by cutting grooves 3 in. deep, 1/2 in. wide and 3.5 in. apart. Reverse-spiral-mounted teeth bring soil and topdressing material up over the rotor. Blended materials are brushed into the grooves by reciprocating steel fingers. Unit is designed to fit Catergory I three-point hitches of tractors with 35- to 45-PTO horsepower.
Earth & Turf
PL850 HydroPro Plugr
HydroPro Plugr from SourceOne
PL850 HydroPro reciprocating power turf aerator is designed to reduce operator fatigue on uphill grades, loose and sandy soils and highly cushioned turf grasses
Adjustable operating speed
Can be operated in either forward or reverse for easier transport and loading
5.5-hp Honda OHV or 6.5-hp Briggs ' Stratton Intek engine
SourceOne
Plugr Step Savr
Plugr Step Savr
The Plugr Step Savr mounts behind the PL850 Pro HD hydrostatic turf aerator and changes it from a walk-behind to a ride-behind unit. The special receiver hitchmounts to the aerator frame in minutes and permits quick release when not in use. Platform features a 31-in. wheel base, 10-in. pneumatic tires and a non-skid paltform.
SourceOne
SA-25 Stand-Aer
24-in.operational turning radius
Hydrostatically tine and tire driven aerator
Operational and transport speed up to 4.7 mph, which translates into 50, 000-plus sq. ft. per hour
Tines hydraulically raise and lower up to a 3-in. depth with a hole pattern of 4.06 x 7 inches
13-hp Honda OHV engine
Fits through a 36-in. gate
Classen
TurnAer 4
Turfco TurnAer 4
Features Turfco's Diff-Drive with dual braking action, allowing the aerator to turn without stopping, with the tines in the ground
Handles like a trim mower so operators can productively aerate for longer periods of time
4-hp Honda engine
2.75-in. coring depth
17-in. aeration width
Turfco Mfg. Inc.
Companies in this article