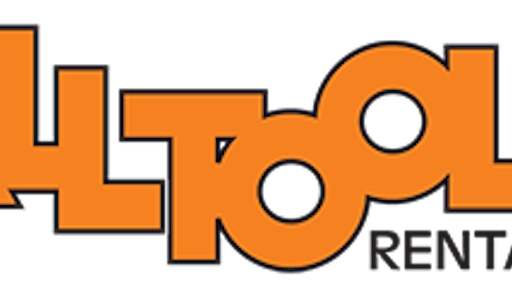 David Keller's father started Hollywood, FL-based Alltool Rental Company in 1972. At the time, the store rented lawn mowers and other smaller equipment to homeowners. Forty-six years later, David operates three locations in the state. They still rent lawnmowers to accommodate homeowners, but their inventory has expanded to include a wide range of tools and heavy equipment for all size contractors.
Keller pointed to a couple trends that likely won't go away within the next 10 years. "The recession was a serious challenge for us and other smaller businesses in the state, to the extent owners like myself are less aggressive today. Luckily, back then we only had one location and our employees worked with us to minimize overhead. The downturn taught us to not only be more conservative, but also to be more aware of economic trends."
The other longer-tenured trend, he added, is the labor shortage. "Unemployment in the state stands at a low 4 percent and finding qualified employees will likely be difficult for years to come. We have great employees, though. Among our three locations, we have 18 full-timers, including a technician for each store. One challenge this industry and others need to address is the shortage of technical and trade schools to train technicians."
On the front burner today for this owner, however, is the need to make customers aware of EPA dust regulations and to ensure the tools and equipment they rent and operate are compliant.
"Fines for operating systems that aren't dust free are heavy. Our customers need to be more compliant than ever before when it comes to operating dust-free equipment like the Hilti diamond saws, core drills, and grinders we offer," he emphasized. "That applies to operating equipment indoors and outdoors, wherever silica dust is present."
He continued, "Rental stores have an obligation to understand current regulations and provide better dust protection for their customers."
Among other trends in his market, he noted that hurricanes and other natural disasters are part of living in the state and will continue to provide rental opportunities. He also expressed optimism that new tax codes should be helpful this year and next.