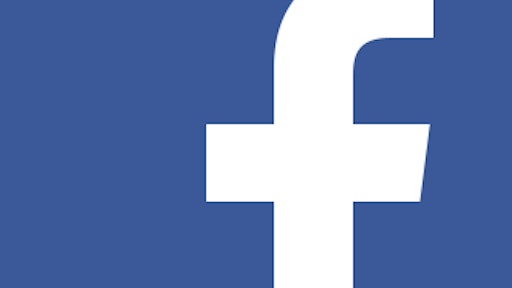 Bad Facebook publicity hasn't dampened this rental professional's enthusiasm for using the social media giant. "Facebook saves advertising dollars and it's a great way to connect with customers. I've even helped customers get work through it, work that ultimately generated revenue for us," said Kevin Cate, owner of Hooksett Rent-A-Tool in Hooksett, NH.  
The store, located midway between Concord and Manchester, has been in business six years, employs three people, and rents equipment to both contractors and homeowners.
"We've had a website for five years and have been on Facebook since we opened the store," added Cate. "A website is a prerequisite today, but ours is used primarily to encourage customers to call or visit our store. It was not designed to interact with customers like some that allow orders to be place right online. We feel that talking with customers, either by phone or in person, helps clarify what they truly need to get the job done."
Facebook is where his store communicates with customers, displays images of new products, and even post videos provided by equipment suppliers. "All our customers are on Facebook, and we've connected with several landscaping groups and nearby cities. In one instance, a customer saw a city inquiry for some landscaping that was posted on Facebook. The customer won the bid and eventually rented some equipment from us to help get the job done," said Cate.
As he pointed out, the rental business is very fluid. Facebook provides an opportunity to communicate with customers quickly and easily. "We try to post something new at least twice a week," he added. "It doesn't cost us anything, either. I don't have the time or the advertising budget to keep updating a website."
Cate mentioned the state's economy is doing well. Unemployment is extremely low and single and multiple family housing construction starts are up. In other words, there's enough work to keep customers busy and more than incentive enough to keep communicating with them via Facebook.