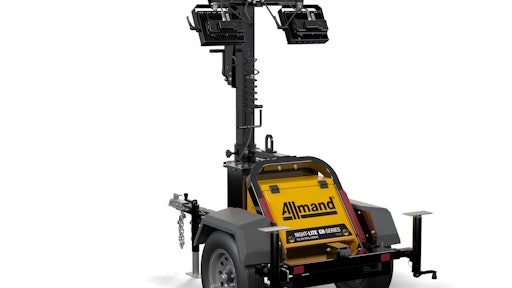 Questions answered by Dave Jones, vice president of sales and marketing, Briggs & Stratton 
What was the biggest lesson your company learned in 2020?
Last year was unprecedented in many ways. The global shock to the economy created a lot of uncertainty. As a manufacturer of jobsite products for the rental industry that are used daily on jobsites across the globe, we had to figure out how to react. Staying in touch with customers became challenging, expected demand for products shifted dramatically, and we had to forge a path forward into uncharted territory.
The biggest lesson we learned, despite all the headwinds, was the resiliency of the rental industry. The capacity to manage and support end-customers despite the challenges, and rebound at the speed by which organizations have, is incredible. It speaks volumes of the people and organizations that dedicate themselves to serving their customers and overcoming any and all hurdles to keep jobsites running, whatever those may be!
What do you think is the future of the rental industry?
One area receiving a lot of attention is the push for IOT-enabled (Internet of Things) technologies. It allows rental customers to gather and use diagnostics, geo-location, and performance data to improve their experience and drive efficiency in all aspects of rental. Also, the efficiencies of LED lighting technology is gaining speed in the market. Due to the impacts of the pandemic, platform adjustments for remote access and monitoring of equipment location, performance, and lessening the requirement of physical interaction with products are being accelerated. In addition, we're seeing increased interest amongst rental houses in hybrid technologies that use batteries, remote capabilities of operation, monitoring, and efficiency improvements across the life cycle of jobsite equipment.
At Allmand, we've listened and responded with our new line of light towers, the Night-Lite GR-Series. This new series includes three light towers solutions – diesel air-cooled, diesel liquid-cooled, and electric chain – giving customers options that fit their needs and matches the forward pace of the industry.
What is next in terms of innovation?
At Allmand, we remain focused on providing industry leading products that continue to drive innovation in safety, ease of operation, fuel efficiency, low maintenance cost, and operational gains. From an operational perspective, we're working to extend service intervals, increase run times per tank of fuel, create LED lighting that offers the appearance of natural light with greater coverage and programmable capability.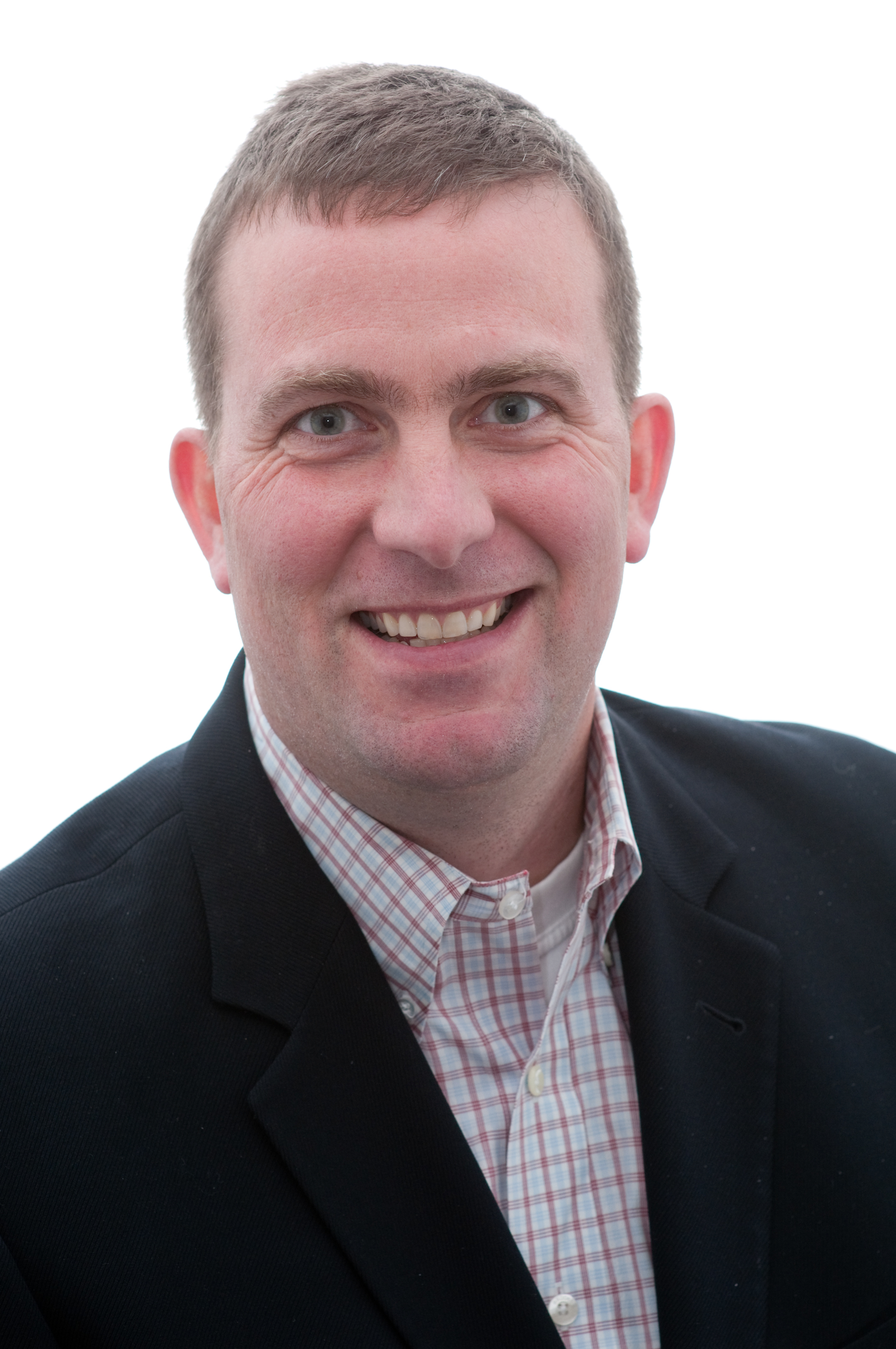 The biggest lesson we learned, despite all the headwinds, was the resiliency of the rental industry. 
What are some trends you are seeing throughout the industry today?
A focus on higher fuel efficiency, extended run-times, advantages of LED advancing technologies and innovative telematics (IOT) connectivity, and digitization of rental fleet management. However, at the end of the day, solutions that offer the greatest ROI while providing safe and easy-to-deploy products continue to be a primary driver in the industry.
Is there anything new and exciting on the horizon for your company that you can share with us?
As of September 2020, Briggs & Stratton will operate as an independent company with the long-term support of KPS. KPS is a leading global private equity investor with a demonstrated track record of successfully transforming businesses and creating profitable, growing companies. We are focused on the innovation of existing products and new product development to meet the future demands of the industries that we service.
One final fun question… Where is your dream vacation location?
Montana – winter, spring, summer, or fall. This beautiful state offers limitless adventures any time of the year and surprises at every turn. Activities like skiing, hiking, snowshoeing, fly fishing in pristine rivers, horseback riding, or simply enjoying the tranquility of the wilds of Montana leaves something for everyone.