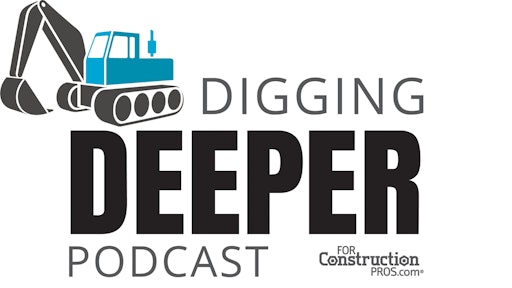 Listen to this Digging Deeper podcast to learn more about Allmand's product lines and the synergies between different divisions of Briggs & Stratton, including Allmand.

Thomas Rugg, president of the Allmand division, discusses how Allmand fits in with Briggs & Stratton on what products the company has to offer rental companies and customers.
In addition, Rugg reviews some of Allmand's new and popular equipment which they highlighted at the 2020 ARA Show.
Listen to the full podcast to hear more.