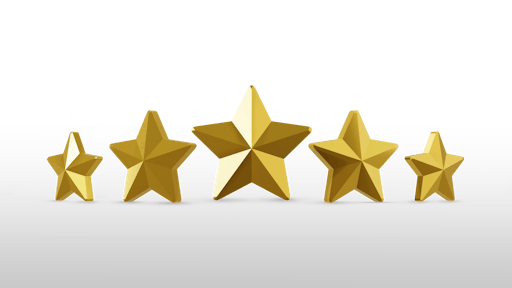 stock.adobe.com - Gan
Software and technology, general tool, aerial lifts, construction, transportation, power generation—you name the segment of the rental industry, and it's likely that manufacturers have put in the work to create new products while also updating current ones.
That's why Rental is proud to present the 2023 Editor's Choice Awards—a collection of the products that have been most influential in upping the efficiency and effectiveness for rental companies and their end customers.
It has always fascinated me how manufacturers continue to rise to the challenge of helping rental companies streamline their operations, with many improvements coming from feedback from rental houses and end users themselves. Even if a product is decent, many manufacturers have yet to slow down, working tirelessly to ensure that their products become excellent and even extraordinary.
With all the excellent products out there, it proved difficult to narrow the list down. You can find the complete list of winners here.
In addition to our Editor's Choice Awards, you can find stories on the ins and outs of business management software; the latest in compaction equipment; and what's out there in the concrete cutting equipment world.
To round off the issue, columnist Dick Detmer suggests ways rental companies can enhance their operations ahead of 2024—you can find his column here. And, as always, you can find our Rental Snapshot (this time on Kennebec Equipment Rental in Kittery, Maine) here.
What about you? Did your top products make the list? If not, what are your stand-by products? How have they helped make your life easier? I'd love to hear your thoughts—and I'm sure your fellow readers would, too. Email your ideas to [email protected] or connect with me on LinkedIn by following the link below.
While we're on the topic of products, be sure look out for next month's issue, where we will feature our 2024 Tool and Equipment Showcase, highlighting the must-have products for next year. It's hard to believe we're already looking ahead to 2024, and I'm eager to see what the rental industry has in store for the upcoming year.
Until next time!