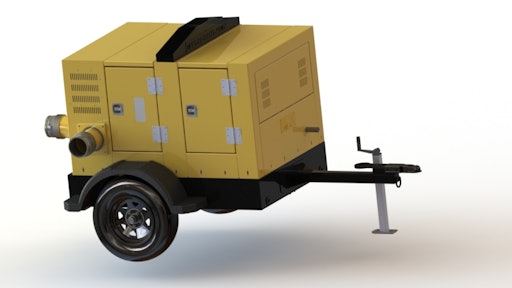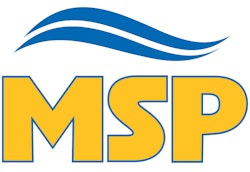 The DD6 SAFE (Sound Attenuated, Fully Enclosed) pump features a heavy-duty steel insulated cabinet surrounding a 6-in. double diaphragm pump allowing for the unit to operate at 63 dB or roughly as loud as a household vacuum cleaner.
Continuous run ability
Low fuel consumption
High operating times
Handles large solids up to 4.25 in.
64 in. high
74 in. wide
112 in. long
Capacity: 450 gpm
Maximum suction lift: 28 ft.
Fuel consumption: .25 gpm at 2,000 rpm
Fuel capacity: 65 gal.
Maximum operating time: 216 hours
Maximum working pressure: 59 psi
Weight: 1,950 lb.
Request More Information
Fill out the form below to request more information about
DD6 SAFE Sound Attenuated Double Diaphragm Pump