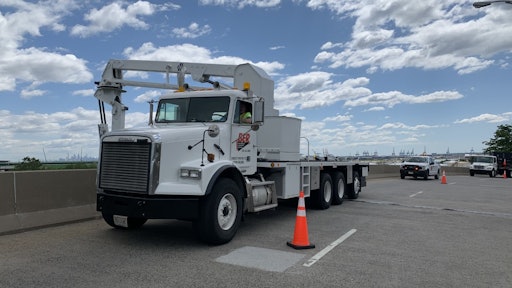 Boland Equipment Rentals (BER)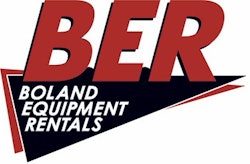 New Jersey aerial specialist Boland Equipment Rentals (BER) is expanding their inventory to include aerial lift platforms from Snorkel Lifts. BER is based out of Hackensack, New Jersey, and Snorkel Lifts is based out of Henderson, Nevada. 
The Snorkel line will offer scissor lifts and boom lifts, including a specialized 90-foot articulating man lift. This move will diversify BER's portfolio to encompass heavy truck rentals, highway traffic control services, and mobile elevated work platform (MEWP) rentals.
As a customer-service focused company, BER believes the Snorkel line will elevate their assortment by providing cutting edge technology. "Being visionary means finding the newest and best equipment possible for our customer. We believe, as an industry leader, Snorkel Lift does just that. They just released the world's largest self-propelled boom," said Brian Boland, president of BER.
Boland Equipment Rentals presently carries truck-mounted aerial equipment including Elliot, Versalift, Altec, and Aspen Aerial Underbridge trucks.