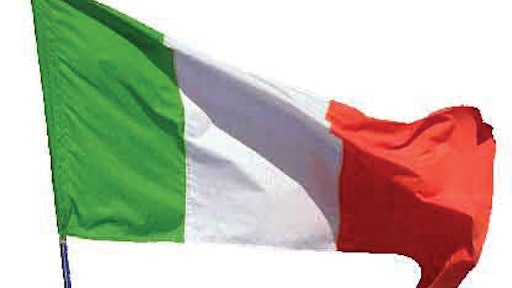 The Italian rental market will fall in value by a projected 5% this year according to the latest rental market study prepared by Assodimi, the Italian association for rental and distribution.
The report, prepared by Federico Della Puppa, a professor of business administration at the University of Venice, finds that the Italian rental market shrank by 2.1% to €1.6 billion in 2010 and is forecast to fall by a further 5% to €1.53 billion this year.
For more, visit Access International.