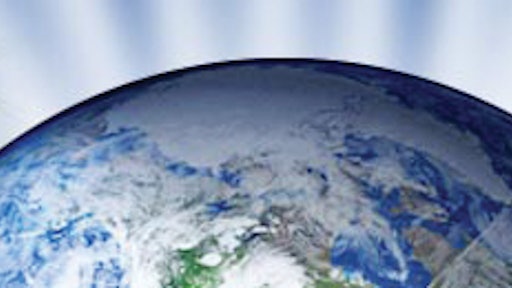 Hertz Equipment Rental Co.'s (HERC's) worldwide equipment-rental revenues for the fourth quarter of 2011 were $317.9 million, an 11.1% increase over Q4 2010 (11.4%, excluding the effects of foreign currency).
2011 was a remarkable year for Hertz Glogal overall.
"Our record results for the fourth quarter and full year 2011 are attributable to an equal emphasis on efficiency and revenue growth, which were achieved despite deteriorating macro conditions in Europe," said Mark P. Frissora, Hertz chairman and CEO. "Hertz generated over $450 million of efficiency savings last year, bringing the cumulative five-year total to over $2.1 billion, representing 25% of our total cost base.
"The results of our growth initiatives were record worldwide car rental revenues for full year 2011, on record transaction day growth, and the fourth consecutive quarter of double-digit growth in the equipment rental business," Frissora added. "These achievements capped a year where Hertz almost doubled 2010 adjusted pre-tax income and beat the previous, pre-recession record in 2007, on $387.2 million lower revenues. We also refinanced almost $7 billion of debt on favorable terms last year, further strengthening our balance sheet. A continued emphasis on technology-driven efficiencies and customer service initiatives, the advancement of an asset-light business model, and a rich mixture of car and equipment rental growth initiatives, are the recipe for sustained financial improvement in 2012 and beyond."