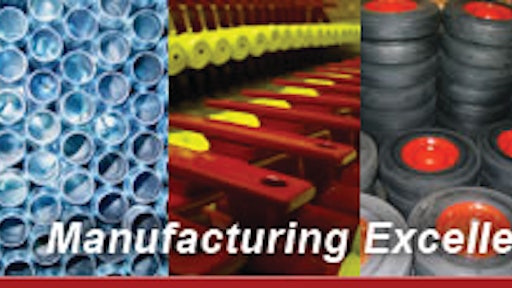 Yard Marvel Manufacturing Co., Spokane, WA, will close its doors in early November, according to reports. The company has been in business since 1955 as a manufacturer of tillers, power rakes and aerators. 
"After 57 years of manufacturing we have reached a point that it is no longer feasible to continue operation," said Tricia Hastings, president of the company and daughter of the company's founders, in an open letter to customers. "The poor economy and rising costs contributed to our low sales volume, which in the long run made the business unsustainable. It is with a heavy heart and deep regret that I must inform you of my decision to close Yard Mfg. Marvel Co. in early November 2012."
The company is selling its limited remaining inventory on its website at yardmarvel.com. The company says a facility close-out auction will take place in the coming months and inquiries can be made to sales@yardmarvel.com.