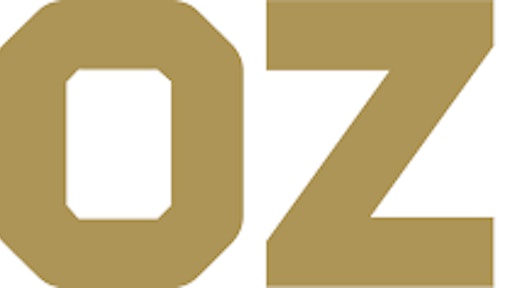 Dozr, an online heavy equipment marketplace, has begun operating in Florida, providing area construction and agriculture equipment owners a way to make money from their idle machinery.
Similar to how Airbnb enables people to rent out their homes, Ontario, Canada-based Dozr makes it possible for equipment owners to list their machinery. In the construction industry, the cost of owning and operating equipment is a big factor in profitability. As the owner of a commercial landscaping company, Dozr cofounder Kevin Forestell hated watching his equipment sit idle between jobs, and he knew other contractors were in the same situation.
With Dozr, owners can post their equipment for rent, and Dozr helps match them with people in need of machinery, with insurance coverage built into the platform. Rates on the contractor-to-contractor platform tend to be about 40 percent less than retail rental rates and the variety of equipment is greater.
Companies in this article