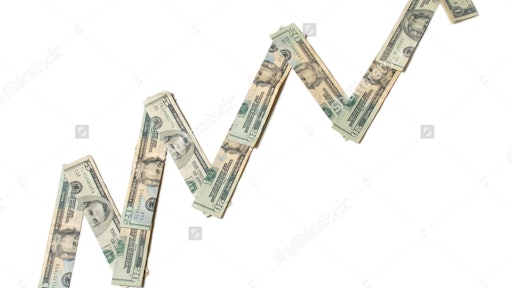 The compressor rental market is projected to reach $5.53 Billion by 2026, at a CAGR of 6.4% between 2016 and 2026, according to the report "Compressor Rental Market by Compressor Type, End-Use Industry and Region - Global Forecast to 2026" by Research and Markets.
This growth can be attributed to increasing demand for customized air rental solutions to meet different requirements of varied industries. Renting customized compressors offers improved cost advantage and reduces additional repair costs resulting from system breakdowns. The customized air compressor rental systems are used in varied end-use industries, such as oil & gas, medical, and construction, among others.
Atlas Copco, Ingersoll Rand, Hertz Equipment Rental Corporation and United Rentals, Inc., among others, are the leading players operating in the compressor rental market. These leading players primarily concentrate on acquisitions to expand their geographical reach, globally. The competitiveness in the compressor rental market is increasing due to growing capacities of companies and increasing number of agreements taking place between them.