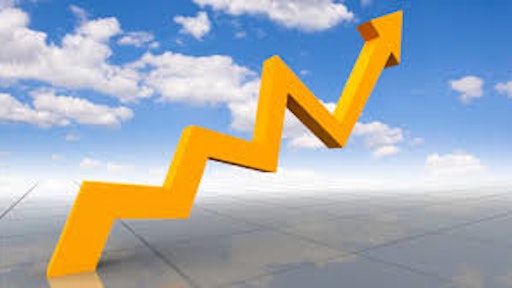 Power rental systems cater to the needs of numerous industries during periods of power suspension. During such periods, the power rental units provide back-up systems to keep operations running. Emerging economies and high population rates require more power supply each day. By 2030, the electricity demand worldwide will double at an annual rate of 2.4%, according to the findings of IAEA (International Atomic Energy Agency).
According to a study by Transparency Market Research, augmenting levels of urbanization all over the globe have spurred infrastructural growth, which will in turn boost the demand for power. Repetitive power shortages and inadequate infrastructure in developing countries have been urging several companies to opt for power rental-based solutions. Aged power plants along with power interruption will encourage the power rental market in the coming years. By 2019, the global market for power rental systems is estimated to be worth US$20.64 billion.
Petroleum Industry to Fuel Growth due to Need for Uninterrupted Power Supply
The market includes key end-user segments such as gas and mining, events market, industrial, construction, and government and utilities. Government offices and organizations, telecommunication service sectors, renewable power plants, and hospitals require uninterrupted power supply.