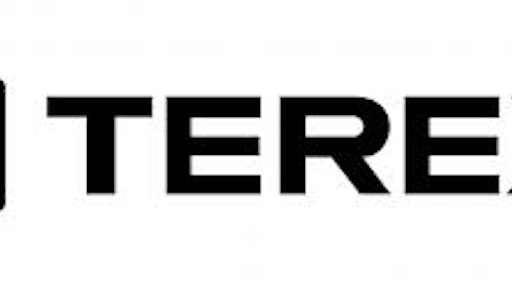 Terex Corp. has agreed to sell its India-based compact construction business, Terex Equipment Private Limited to Manitou. This marks an important step in execution of Terex's strategy to focus its portfolio on those products which have significant presence in the market and has the potential to provide greatest returns for shareholders.
Terex Equipment Private Limited manufactures and sells backhoe-loaders, engages in the sale of wheel loaders and contract manufactures along with selling skid steer loaders. The sale, pursuant to customary closing conditions, is expected to be finalized in the first half of 2017.
This sale marks the disposition of the last significant asset held for sale in Terex's former Construction segment. Earlier in 2016, the company completed the sale of its German compact construction business to Yanmar for $60 million in cash. Included in the sale was the manufacturing facility located in Crailsheim, Germany, and parts distribution center located in Rothenberg, Germany.

Terex is simplifying organizational structure and continues to make progress on refocusing portfolio. These transactions will help the company to focus on its product portfolio.