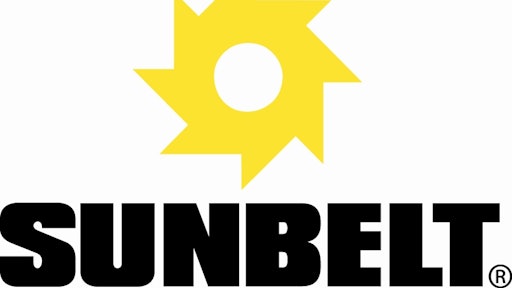 Sunbelt Rentals has acquired Pride Equipment Corporation for $279 million in cash. 

Pride Equipment is a major provider of rental equipment in New York City and surrounding areas specializing largely in aerial work platforms to the construction, industrial and movie production industries. 

Geoff Drabble, chief executive of Sunbelt's parent company, Ashtead Group, said: "This acquisition further enhances Sunbelt's position in the important New York City market. Pride's focus on aerial equipment is complementary to Sunbelt's capabilities in a broader range of smaller and medium size equipment and there will be significant opportunities to cross-sell to the enlarged customer base."