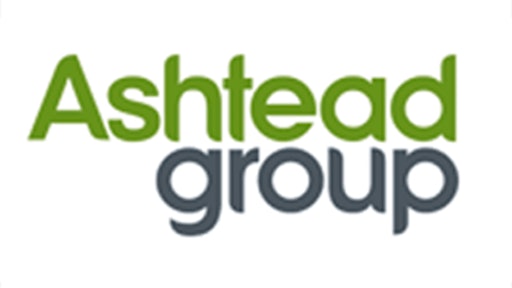 Industrial equipment hire company Ashtead Group plc (LON:AHT) reported a 7% increase in full year profit, driven by strong demand in the US.
Ashtead, which stands to benefit from US President Donald Trump's plans to boost infrastructure spending, posted underlying pre-tax profit of £793.4mln in the year to 30 April 2017, compared to £645.3mln the prior year.
Rental revenue increased 13% to £2.9bn on an underlying basis at constant currency from £2.2bn a year ago, supported by a rebound in US construction markets and growth in its UK business.
In the US, Ashtead has outperformed rival United Rentals Inc, which in April warned that rental rates remained under pressure.
US equipment rental revenue in 2017 is expected to rise 7% year-on-year to US$49.4bn, according to estimates provided by the American Rental Association in May.
"Looking forward, our markets remain good and spring has seen a good seasonal uplift in fleet on rent, with record levels of physical utilisation for this time of year," Ashtead chief executive Geoff Drabble said in a statement.